About the Exhibit

Wordsworth Country:
The English Lake District and the Pacific Northwest
a joint exhibition between
Simon Fraser University, British Columbia, Canada
and the
Wordsworth Trust, Cumbria, England
2016
This joint exhibition with the Wordsworth Trust celebrates the 50th Anniversary of Simon Fraser University (SFU) and is inspired by the Lake District as a renowned cultural heritage site and popular tourist destination.
The exhibit explores the enduring impact of the life and writings of William Wordsworth on the Canadian Pacific Northwest's literary and visual responses to nature. It showcases a range of Lake District travel writing alongside poetry and rare postcards from SFU Library's collections. 
Comparisons between the Lake District and British Columbia landscapes reveal how the remarkable influence of ideas that would eventually be associated with Wordsworth Country travelled the globe. In particular, we explore Wordsworth's call to preserve and sustain what we now call "green space" for all to enjoy. 
Read more about the exhibit in the Summer 2016 issue of The Messanger, the Wordsworth Trust's quarterly newsletter.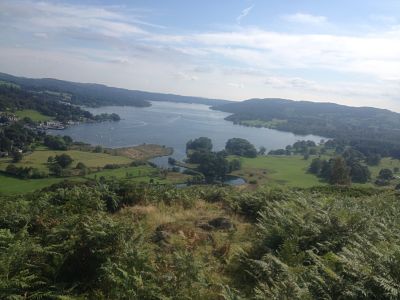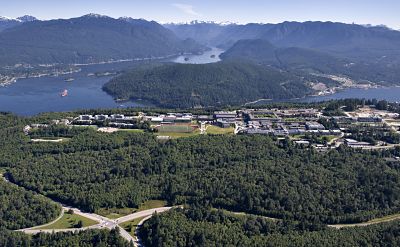 Lake District, England                                                               Simon Fraser University, Canada
SFU is situated in the Greater Vancouver region on top of Burnaby Mountain, overlooking the Burrard Inlet. It is a compact campus surrounded by parkland.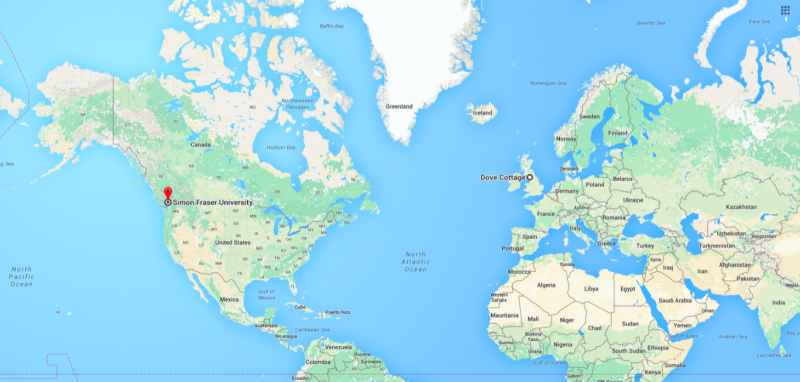 Click here to learn more about the Lake District Online research project.
This exhibition has been generously sponsored by: