Wordsworth Country and the Eco-poetics Legacy
William Wordsworth's nature poetry is widely recognized as an antecedent to the contemporary environmental movement. During the twenty-five years of revising his Guide to the Lakes through five editions (1810-1835), Wordsworth grew increasingly concerned at the effects of tourism in the Lake District. He closely observed changes in the environment, from the subtle shapes of clouds to the effects on local habitats of imported non-native plant species. Wordsworth crafted his Guide as an environmental text and wished to teach an ecological reading of it. In this way, his poetry and prose, and the associated idea of the local embodied in Wordsworth Country, continue today as touchstones of eco-critical poetry around the world.
In this section of the exhibit, Wordworth's environmental legacy is represented by B.C. poets Fred Wah and Steve Collis.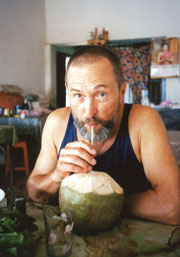 Fred Wah is an award winning poet, Writer-in-Residence at SFU (2006-2007), and Professor Emeritus at the University of Calgary. He grew up in the West Kootenays of rural British Columbia. Wah's early poetry from the 1960s is deeply rooted in the local landscape. His later poetry and writing explores his Chinese-Canadian heritage. Most recently he connects questions of race and ethnicity to his older concern with the "local" and the experience of "place." Fred Wah was appointed to the Order of Canada in 2012. He served as Canada's Parliamentary Poet Laureate from 2011 to 2013. 
Selections from Fred Wah's early eco-poetry.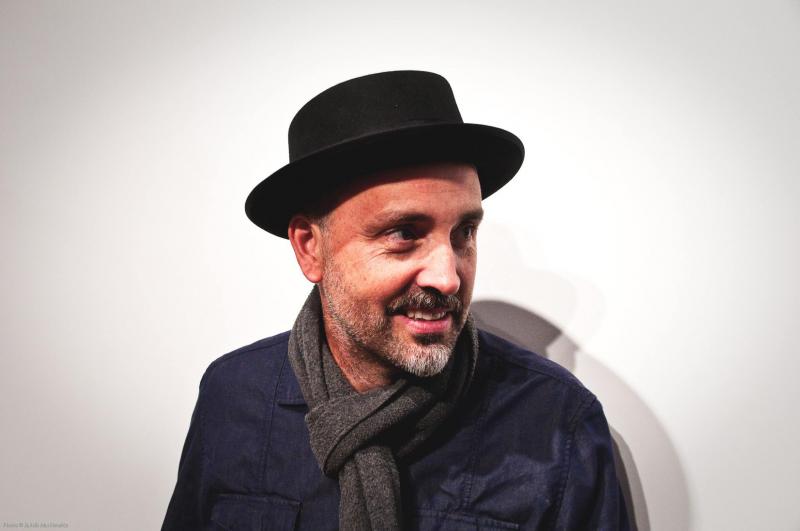 Stephen Collis is a poet, editor and professor. His many books of poetry include The Commons (Talon Books 2008; 2014), On the Material (Talon Books 2010—awarded the BC Book Prize for Poetry), DECOMP (with Jordan Scott—Coach House 2013), and Once in Blockadia (Talon Books 2016). He lives near Vancouver, on unceded Coast Salish Territory, and teaches poetry and poetics at Simon Fraser University. 
"Reading Wordsworth in the Tar Sands"